Feel the heart
Hear the soul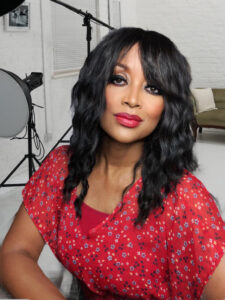 Order today!!! "I Love the Music"

on streaming platforms.

Tune in and enjoy this video, "Anyone Else but You," from the "I Love the Music" CD on YouTube.

---

Drawing influences from several musical genres, Roz pulls it all together for a uniquely sensational and soulful blend.  See below for her schedule of performances and booking information.
         

Contact
To book Roz for your next event or
explore her consulting services, use
the connections below.
Postal Mail:

 PO Box 50344

 Bellevue, WA    98015

Electronic mail: