all about
the Art
As a musical composer and performer, Roz is committed to providing fans, musicians, studios, and students alike with optimal musical experiences.  Her songs touch timeless themes of human relationship and have something for everyone.
With a broad vocal range and training in multiple genres, Roz offers high caliber female vocals to support your recording.  Are you stuck with the vocal arrangement?  Roz will save you time and hassle by designing ideal background vocals for your song.
For special occasions, she provides planning and delivery of musical performance according to the client's preferences for style from Pop Top 40, light jazz, R&B, and adult contemporary.  Tapped into a network of talented musicians, Roz will assemble the right team for your event.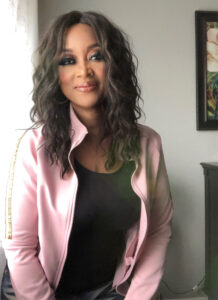 recording artist
Songwriting/Backup Vocals/Producer
arrangement  for
vocals, keyboard,
Strings & bass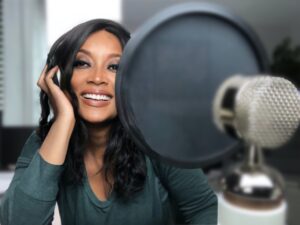 Roz the Singer, SongWriter
Performing for a variety of audiences, Roz delivers pure heart while on stage.  For years, she has connected with fans through stories in original music.   From the largest band to the most intimate setting, Roz can brighten a smile on anyone.  As places and events open up, look at her performance calendar and find a date that suits your schedule and budget.  Be in the audience clapping and singing along.
Recording music
Want to save time?  Her studio system is already primed to record vocal tracks and exchange files with you.
Backup Vocals- Roz is available to create backup vocals from Euro-classical, soul, gospel, country, salsa, merengue, bossa nova, and R&B on ProTools.  Then, she can send it via Dropbox, WeTransfer and sometimes Google Drive.  Don't hesitate to ask.  She can work with any budget.
Video Production- Send an email for more information:  info@rozmusicsite.com
Private lessons- When you're ready to perform live, an expert adviser will help you do it right. We'll help select audition songs, set up a showcase to display progress and learn how to be a confident performer.